BetMGM Is Live in Washington DC: Betting Rules, Promo Codes, More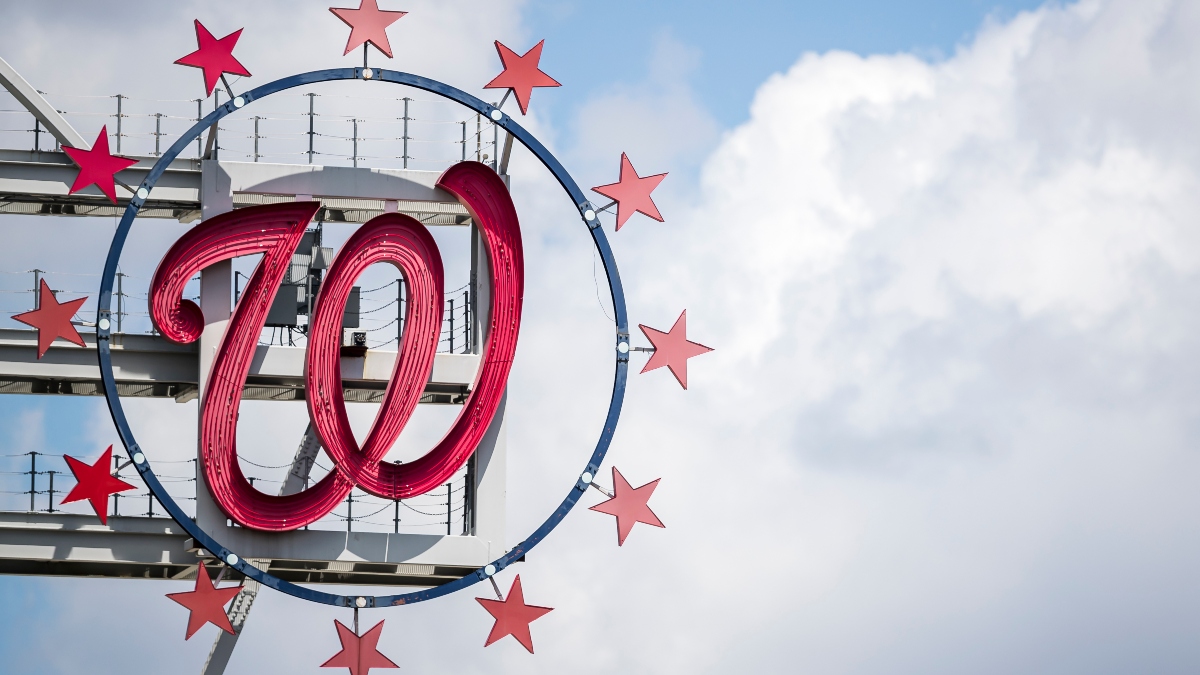 Washingtonians, get ready. BetMGM Sportsbook is live in the nation's capital!
One of the more recognized names in the industry, BetMGM is already live in neighboring Virginia, but as of Thursday, the premier sportsbook is now also available to bettors in Washington DC.
Below you'll find all the information you need to know regarding the launch, most specifically the specific betting rules in the District and, of course, the promos available to new users (i.e. how to get some free money!).
_BookPromo=1436
Washington DC Sports Betting Rules
Washington DC legalized sports betting back in May 2020, but with some very important distinctions from what's seen in other states.
Most notably is the two-block-radius rule, which allows venues operating as sportsbooks to provide an online platform to users only within two blocks of the venue (you can, however, register for an account from anywhere in the district).
For BetMGM, that venue is Nationals Park.
That means Nats fans attending a game, or in the area, have access to a very generous welcome offer …
Washington DC Promos from BetMGM
Nats fans, why not make your ticket purchase back with a free $100?
If you bet $20 on the Nationals tonight, you'll win $100 no matter what! And if the Nats win, you win your bet, too!
It truly doesn't get any easier than this:
_BookPromo=1436