Bryce Young Heisman Trophy odds, analysis and prediction: Will he go back-to-back?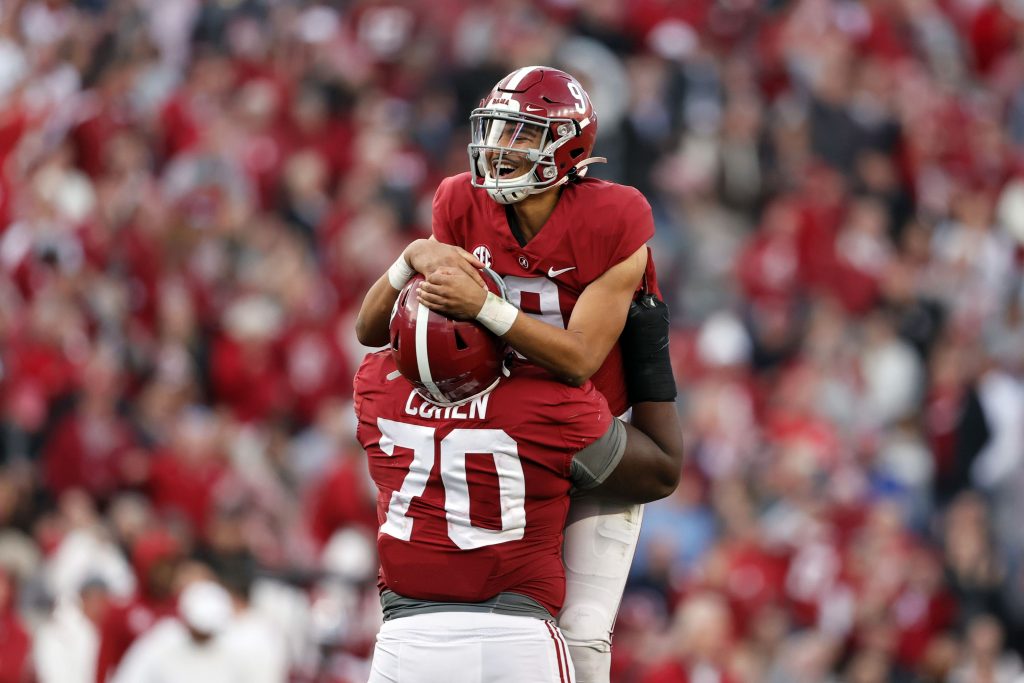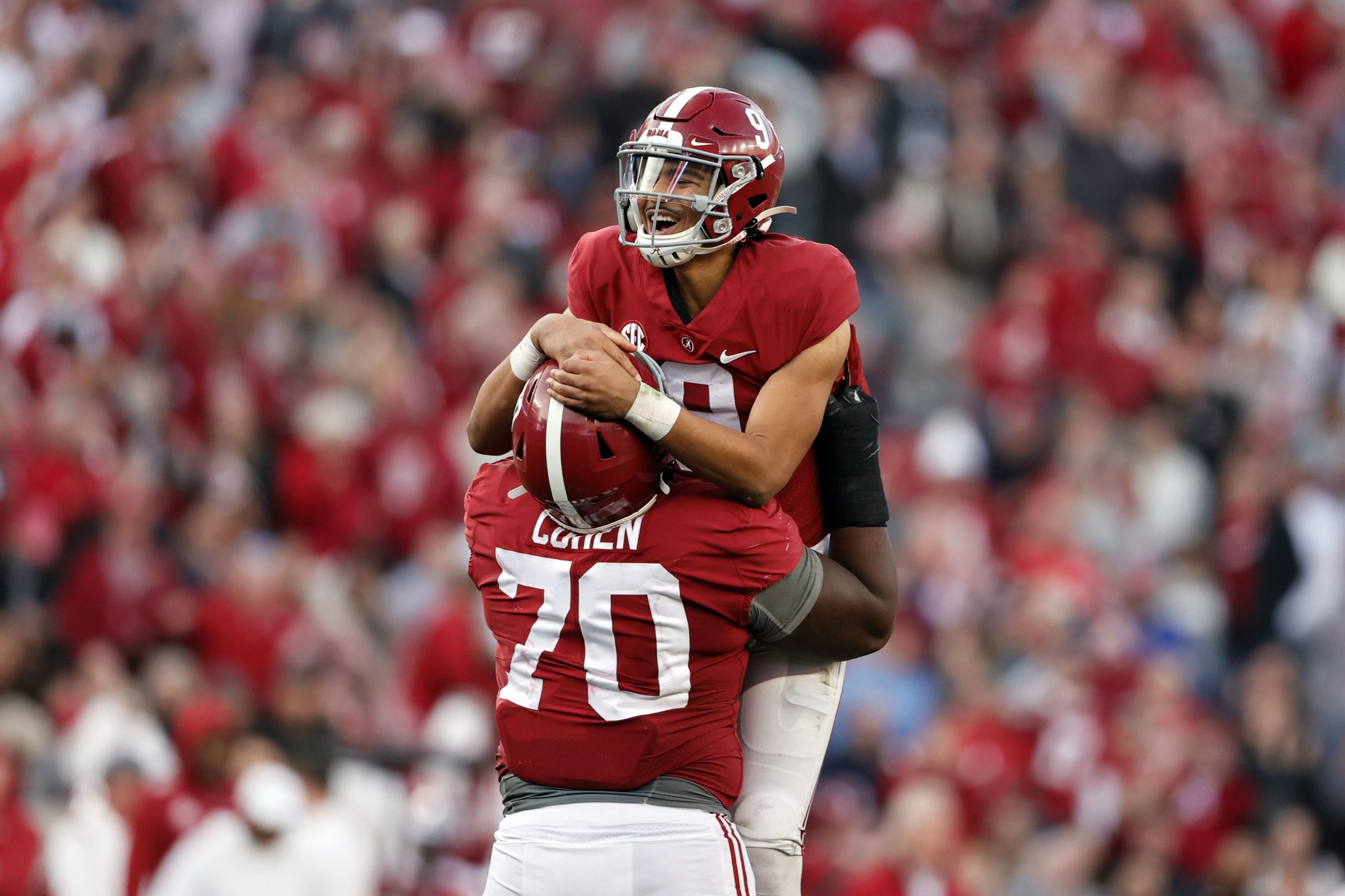 The 2022 college football season is finally on the horizon. The battle for a spot in the College Football Playoff begins on August 27 and won't slow down until December. One of the most popular futures markets in this sport is determining who will win the Heisman Trophy.
Enter Bryce Young. Last season, Young captured this award en route to an SEC championship for Alabama. The Crimson Tide quarterback is one of the best in the nation, and along with it comes a good chance to win his second straight Heisman Trophy. Let's take a look at Young's odds, as well as our prediction for his Heisman chances.
Lock in our CFB National Championship best bets, including a +8000 longshot!
What are Bryce Young's Heisman Trophy odds?
After an outstanding 2021 campaign, Bryce Young is listed at 3/1 odds for the Heisman Trophy award at most sportsbooks. It's not surprising to see Young's name at the top of the odds board, following a season in which he won the award. Young should be even better in his second season as a starter, but that doesn't mean he'll take home another Heisman Trophy.
Will Bryce Young win the Heisman?
Winning the Heisman in consecutive seasons is extremely difficult. In fact, Ohio State's Archie Griffin is the only two-time winner of the trophy, taking home the award as a junior and senior in 1974 and 1975. This is a precedent that I don't see Young breaking, especially with the emergence of CJ Stroud and Caleb Williams at quarterback. Additionally, once could argue that Will Anderson is the best player on a loaded Alabama team that is the National Championship favorite. Instead of backing Young to win another Heisman Trophy, a bet on Alabama to finish with an undefeated regular season at +130 is how I'm looking to back the Crimson Tide.
Check out our Heisman Trophy best bets here
At Pickswise we offer free expert College Football Picks and College Football Predictions for all games in the Power Five conferences and the top 25 teams outside of Power Five, including our College Football Parlay picks each week.
The post Bryce Young Heisman Trophy odds, analysis and prediction: Will he go back-to-back? appeared first on Pickswise.