Catawba Two Kings Casino Under Federal Investigation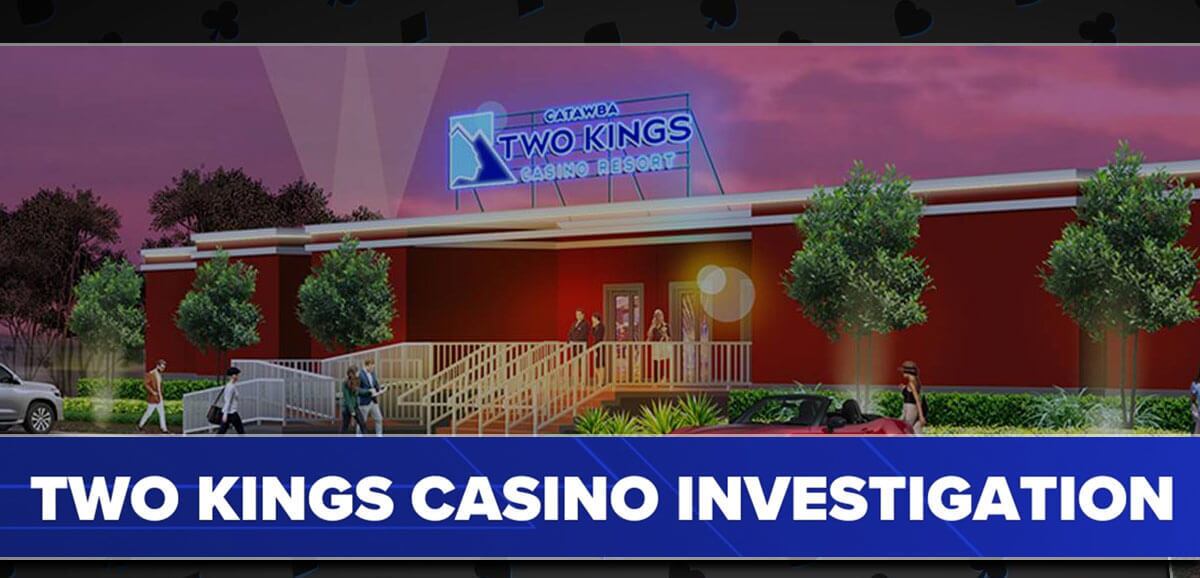 The Catawba Two Kings Casino is under investigation by the National Indian Gaming Commission.
It is alleged that a company that earns from the casino gave shares of stocks to members of the family of politicians as the backers were lobbying for the project's approval.
The Catawba Casino project has not broken ground yet but operates via a temporary facility at Interstate 85.
The Catawba Two Kings Casino in Kings Mountain is under federal investigation.
The National Indian Gaming Commission confirmed earlier this week that it is investigating the casino but a representative from the Commission refused to divulge details.
The National Indian Gaming Commission confirmed there is an ongoing investigation. https://t.co/d0VQyyCv33

— WCNC Charlotte (@wcnc) August 3, 2022
However, a report from the Wall Street Journal says that the investigation stems from a company profiting from the said casino which gave shares of stocks to family members of politicians as the casino backers were processing the federal approval of the project.
Family Members of South Carolina Lawmakers' Involvement
The Wall Street Journal says that the company involved is Kings Mountain Equipment Supply, which
has a contract to supply half of the slot machines at the casino. Kings Mountain Equipment Supply earns 20 cents per one dollar spent at the King Mountain casino's slot machines or 20% of the slot machine profits.
Documents reportedly show that John Clyburn, brother of South Carolina Rep. James Clyburn, and Michael Haley, husband of former South Carolina Gov. Nikki Haley, both received shares in Kings Mountain Equipment Supply LLC. The Wall Street Journal said that both Clyburn and Haley worked as consultants for the casino, and took shares as payment.
Still Years Away from Permanent Casino
The Catawba Nation has yet to break ground on the permanent casino building and with the timetable still up in the air, we could still be years away from watching the permanent site open its doors. Currently, a temporary gambling facility stands just off Exit 5 on Interstate 85. The 30,000-square-foot interim structure opened last July 2021 and has become a popular spot in the area with its over 1,000 slot machines.
Meanwhile, the permanent Catawba Two Kings Casino is projected to be a 195,000-square-foot complex with a huge gaming floor and a 1,500-room hotel among other features. The entire facility is expected to generate 2,600 permanent jobs at full buildout. Per Federal documents, the total cost of the permanent casino is $273 million.