Dylan Crease Climbing AL Cy Young Odds Boards With Historic Run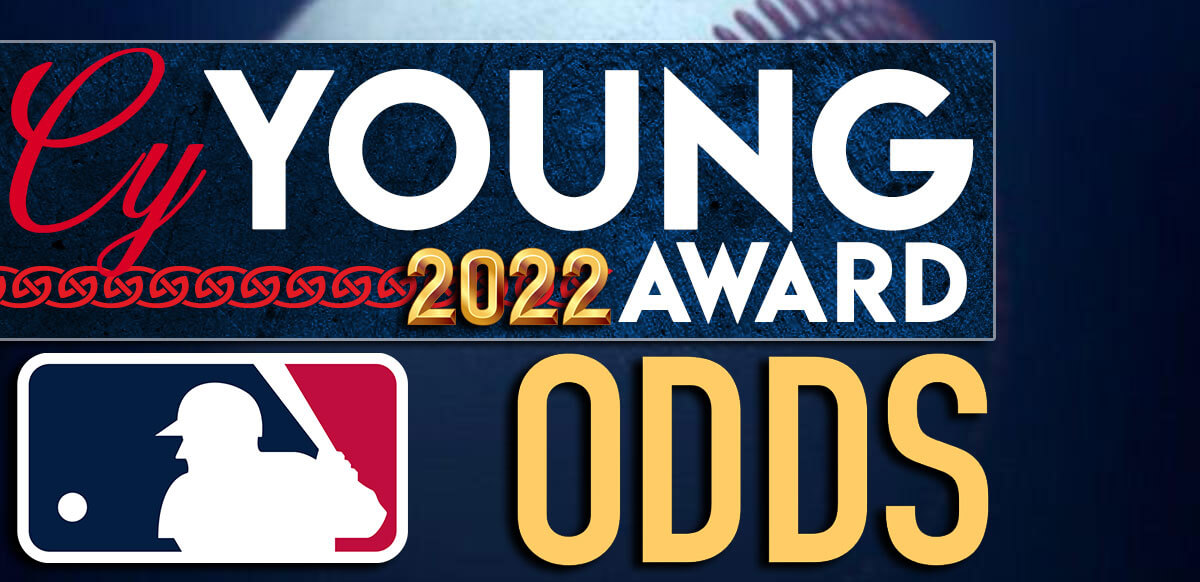 Dylan Crease's AL Cy Young Odds have jumped from +1000 at the break, +800 last August 1st to +400 in the latest BetMGM odds board.
Crease allowed one run on two hits in six innings pitched on Friday, picking up a win in his fifth consecutive start.
Crease now has allowed one or fewer runs in 13 consecutive games, the longest such streak since earned runs became an official statistic in 1913.
The Chicago White Sox defeated the Texas Rangers 2-1 on Friday and Dylan Crease's first start in August was just like the ones he had over the past eight weeks.
During that period, Crease was named as AL Pitcher of the month for June and July while his AL Cy Young odds significantly moved up the betting boards. On Friday, he got through a rough first inning and delivered another strong stat while picking up his fifth consecutive win.
Dylan Crease Re-writing the History Books
Dylan Cease is re-writing the history books 📖 pic.twitter.com/CzNkOajTyn

— ESPN (@espn) August 6, 2022
Crease's final line against the Rangers? One earned run allowed on two hits in six innings pitched with three walks and five strikeouts. He threw a total of 91 pitches with 57 strikes, including 18 swings and a miss. He threw a 1st pitch strike against 14 of 23 hitters faced and his performance improved his season ERA to an even more impressive 1.98, second best in the AL.
The 26-year-old right-hander gave up a first-inning run on back-to-back two-out walks and an opposite field RBI single by Adolis Garcia. He had not allowed a first-inning run since July 2nd. After that, however, Crease tightened the screws. He did not allow a hit after Bubba Thompson's second-inning single. After throwing 45 total pitches in the first two innings, he threw just 46 until he was pulled out in the sixth.
Crease has not given up more than one run in a game since June 9th when he was tagged with six unearned runs. Including Friday's game, Crease has gone 13 consecutive starts with one or fewer runs allowed. That breaks a tie with Jacob deGrom's 2021 feat for the longest such streak since earned runs became an official stat in 1913.
AL Cy Young Odds at the Break
A look at the AL Cy Young odds as the second half of the MLB season is set to begin

⚾: https://t.co/8ou0jt6N5m pic.twitter.com/1s9CA4xhfQ

— BetMGM 🦁 (@BetMGM) July 21, 2022
The second half of the season began with the Tampa Bay Rays' Shane McClanahan the betting favorite at +200 and the ageless wonder Justin Verlander of the Houston Astro chasing him at +260 odds. Shohei Ohtani and Gerritt Cole followed with their +700 and +900 odds, respectively. Crease was fifth at +1000 odds.
However, as of the latest BetMGM AL Cy Young betting board, Verlander has supplanted Mclanahan on top of the mountain at -125 versus +250. But more surprising than the top two favorites swapping spots is Crease moving up to third at +400 odds. Just last August 1st, Crease was listed at +850 odds with Verlander at +150 and McClanahan at +200. The odds are much closer now.
Caesars also has Verlander and McClanahan at -125 and +250 with Crease the only other pitcher with odds shorter than +1000 at +460. Crease is listed at +450 odds via Bet365 US, behind Verlander at -125 and McClanahan at +300. At PointsBet USA, Verlander is at his shortest odds at -135 while McClanahan is at +250 and Crease at +430.