NHL Playoffs Montreal Canadiens vs. Vegas Golden Knights Western Conference Finals series predictions: Vegas ends Montreal's run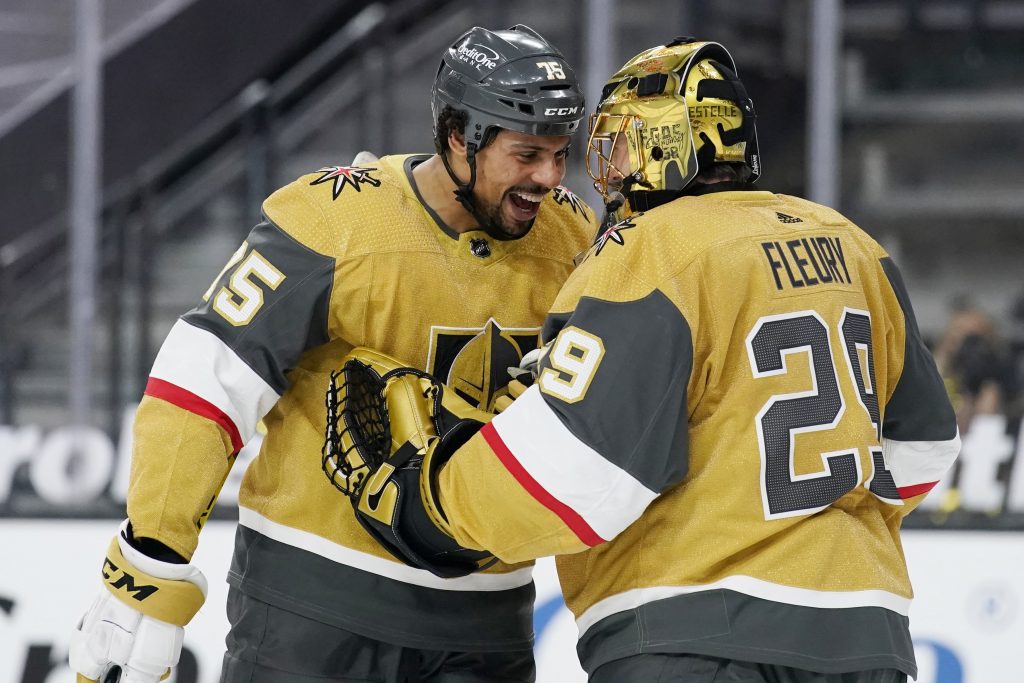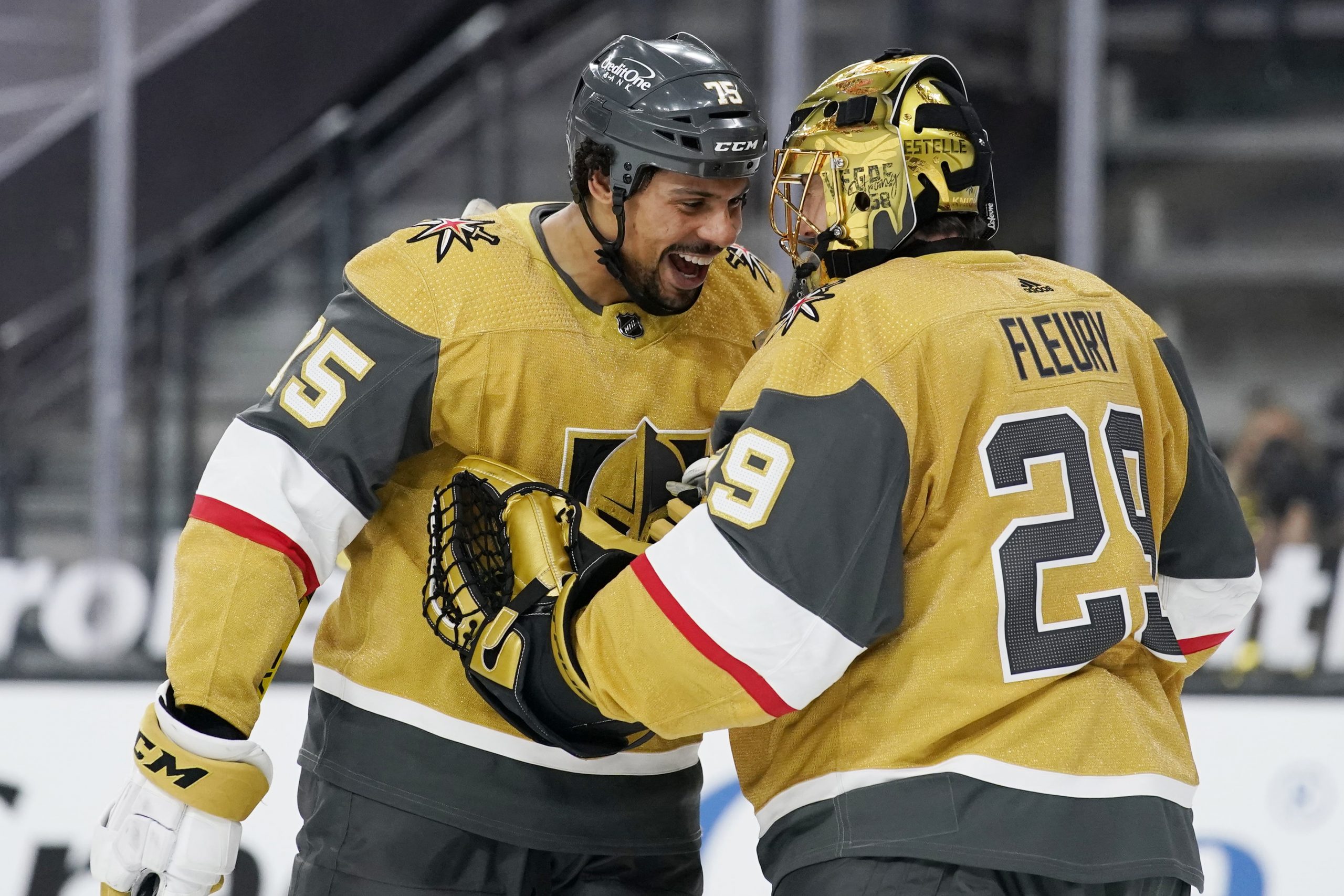 This series will see two of the hottest teams in the NHL face-off for their chance to book a spot in the Stanley Cup Finals.
Stanley Cup Odds:
Vegas Golden Knights: +115
Montreal Canadiens: +1000
Above are the Stanley Cup odds for each team now that we are down to a Final Four so to speak. Now let's see how this series might play out.
Montreal Canadiens vs. Vegas Golden Knights predictions
Series Odds:
Vegas Golden Knights: -450
Montreal Canadiens: +350
The Vegas Golden Knights come into this series as massive favorites and it is not hard to see why. After a 7-1 blowout to the Colorado Avalanche in Game 1, they preceded to outscore Colorado 19 to 11 over the remaining five games. This even includes a Game 2 loss. Vegas were fantastic on their home ice in this series, winning all three games and outscoring Colorado 14 to 6. They had plenty of contributors in this series as well, seeing William Karlsson, Max Pacioretty and Jonathan Marchessault leading the way with seven points each. Shea Theodore and Reilly Smith each added four points and Mark Stone had three points.
After a grueling first-round series that went a full seven games with the Toronto Maple Leafs, the Montreal Canadiens made short work of a Winnipeg Jets team that had looked so good in their first-round series. The Canadiens were dominant from Game 1 in this series and ended up sweeping them. They scored a total of 14 goals over the four games, averaging 3.5 goals per game. On the other side, their defense was nearly flawless, allowing an average of 1.5 goals per game. As for the top contributors for Montreal, Tyler Toffoli led the way with five points. Nicholas Suzuki was second with four points and four others were behind him with three points.
Recent head-to-head meetings
Given the Covid guidelines during the regular season, these teams have not played each other this season.
Final thoughts
This feels like a series that will be much closer than what the odds might suggest. I might have felt differently a few weeks ago when the playoffs started, but both teams are not giving an inch and both have been excellent defensively and at scoring goal. I would still give the edge in this series as a whole to Vegas. This is because of their stellar goalie, Marc-Andre Fleury. He did not start in that disastrous Game 1 against the Avalanche, so we cannot even count that towards his record. In Games 2 through 6, he made 115 saves on 126 shots and had a save percentage of 0.912.
Now given how Montreal swept Winnipeg, you could argue that their goalie, Carey Price, has been just as good. He made 98 saves on 104 shots in the series, giving him a save percentage of 0.942. Even with that being said, I still believe Vegas will be able to win this series. Marchessault, Pacioretty and Karlsson have been lethal and I think their depth and offensive attack will shine through here.
Verdict: Vegas Golden Knights in 6 
Pickswise is the home of free NHL Picks and Predictions. Check back for our daily NHL Best Bets, including our favorite NHL Prop Bets
The post NHL Playoffs Montreal Canadiens vs. Vegas Golden Knights Western Conference Finals series predictions: Vegas ends Montreal's run appeared first on Pickswise.