PLL Top Props: Star player props for Premier Lacrosse League Week 9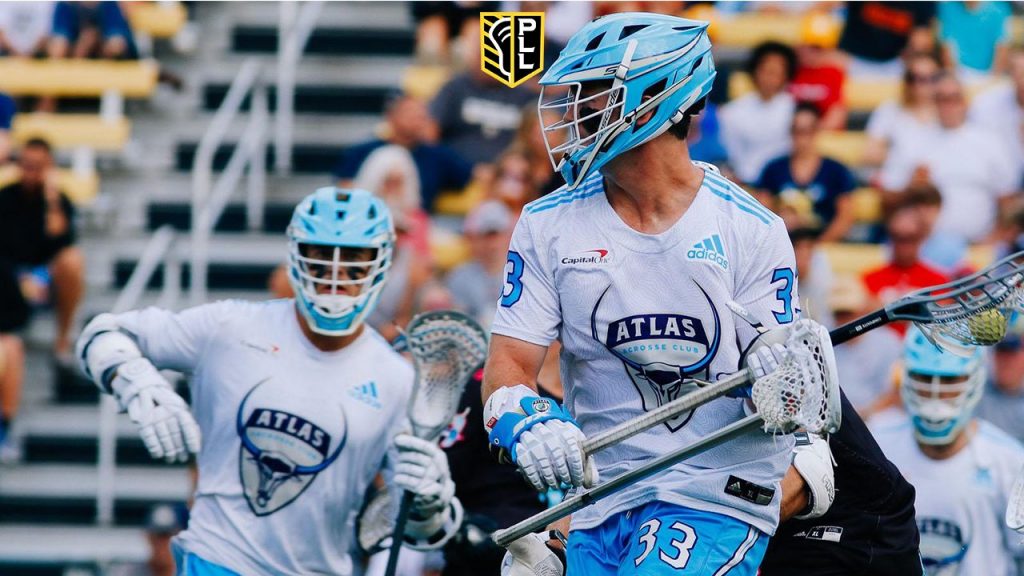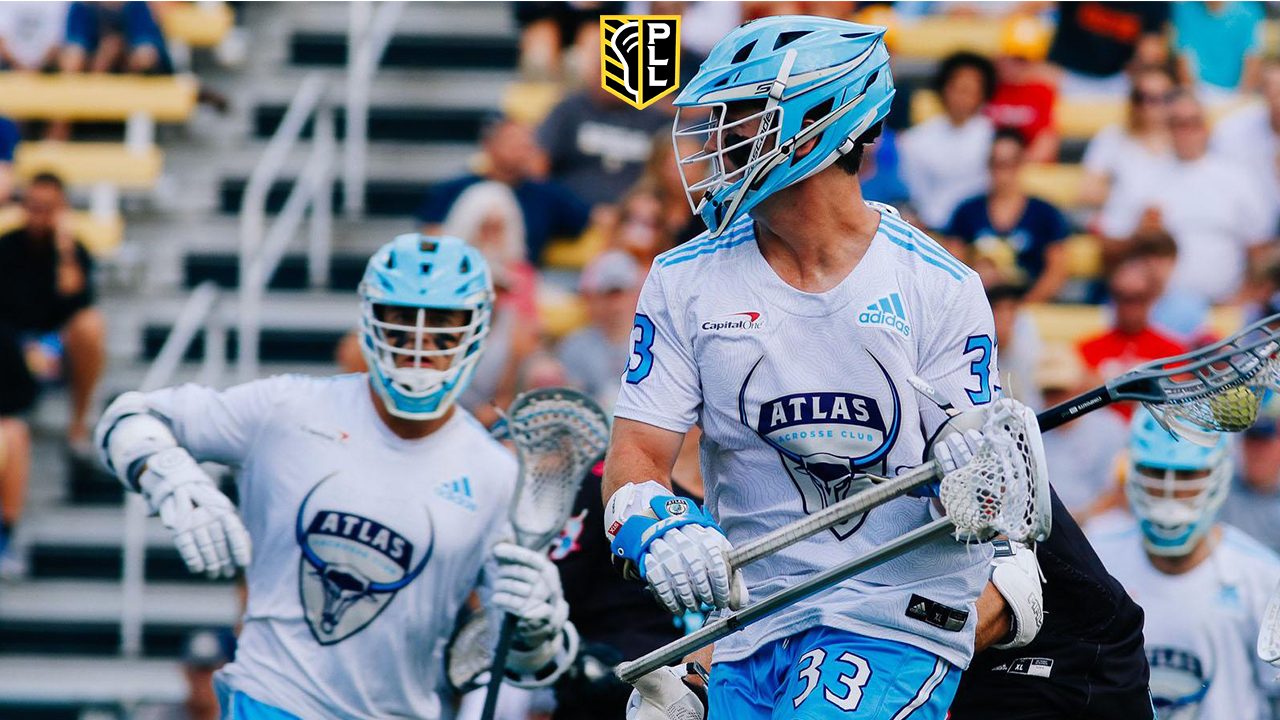 The playoff picture is getting clearer every week. Whipsnakes and Atlas have clinched, while Archers, Chrome, and Waterdogs are all but certainties to make the postseason. A win this weekend for Redwoods would go a long way towards punching their ticket and eliminating the Cannons, while the Chaos will need a win to start to pull out of the bottom of the standings. High stakes games means high leverage moments for some of the biggest stars in the league.
Josh Byrne (Chaos) under 3.5 points (-105)
Byrne missed the first three games of the season while he wrapped up the NLL Championship with Buffalo, and still has more points on the season than some attackmen who were named All Stars. He has 4 points in each of the last three games. Only two of those points are assists though, as Byrne has primarily been a threat to get his own shot and score. Byrne only has ten assist opportunities on the season, which points him even with faceoff specialist Joe Nardella. He's out there to score goals. This week, he will be up against his toughest challenge this year as he likely gets matched up with JT Giles-Harris. JTGH is in the running for defensive player of the year, and for some he's the front runner. As good an eraser as there is in the league, he's been charged with guarding the most dangerous dodger on the other team almost every week this year, and he's been up to the challenge.
His matchups have been against Matt Moore, Rob Pannell, Kieran McArdle, Lyle Thompson, Jeff Teat, Michael Sowers, and Zed Williams. Moore moved to midfield mid game, Pannell had three turnovers and a single goal. McArdle and Thompson were able to do some damage, but not while Giles-Harris was matched up with them. He held Teat to three points. Compounding this, the Chaos still primarily initiate from the right side. Dhane Smith has emerged as an elite passing dodger, bringing many of his indoor skills to the field game. Chaos have taken 36 shots and scored 15 goals from initiations on the righty wing, compared to 45 shots and 9 goals from the lefty wing. With Smith triggering on the right, the Chaos use lefties like Mac O'Keefe or Byrne to either but assist targets or redodgers against an unsettled defense. In order for Byrne to really score well in this game, the Chaos will need to do an exceptional job picking and changing Byrne's matchup on the left side to get him away from Giles-Harris, or reduce the role of players like Smith.
Bryan Costabile (Atlas) over 2.5 points (+120)
Costabile is regarded as one of the top overall midfielders in the PLL right now, but has had, by his standards, a down season. He's shooting just 18% through 8 games. It's largely gone unnoticed because he's still been a solid midfielder, he's only committed 12 turnovers, and the rest of the Atlas offense has been so productive; they are a team that can win even without big production from him. But Costabile has been on an upward trend the last three games. Over those contests, Costabile has eight points on six goals and 32% shooting. He's only committed three turnovers in that time. This week, Costabile is up against the Waterdogs. This season, the Waterdogs has shown a vulnerability to midfield dodgers like Costabile. In week two, Brad Smith and Bryan Cole each had three points against Waterdogs. In week three, Justin Anderson had a five goal game. Smith had another three point game in the rematch. Last week Chris Aslanian had four points against Waterdogs fresh out of the player pool.
Costabile is a similar type of player, who can take his defender to multiple spots on the field and be a threat to dodge and score. He'll likely draw Ryland Rees this week, a difficult matchup, but the Waterdogs are allowing 31% shooting – 13 goals on 42 attempts – from the high righty wing, where Costabile can be dangerous. Costabile is in 7th in the league in assist opportunities among midfielders, converted at 40% of the time. Only two teams in the league have given up more goals than the Waterdogs this year. The strength of their defense is the close defense unit. It's the perfect matchup for Costabile to continue to trend in the right direction with a big outing.
Myles Jones (Redwoods) over 3.5 points (+130)
It's been a tale of two season halves for Jones this year. In the first four games of the season, he had eight points on 18% shooting with 8 turnovers. A long way off from the 2021 version of Myles Jones, who played like a Midfielder of the Year. In his last three games, Jones has gotten back to that version of himself, putting up 10 points on 36% shooting without committing a single turnover. Ever since Redwoods Head Coach Nat St. Laurent dropped Myles from the starting lineup, he's played like an inspired force out of the midfield. This week, Myles is up against the Cannons defensive midfield, who just had some serious lineup shuffles. Andrew Newbold now gets the nod at LSM, and Bubba Fairman paired with Zach Goodrich play at SSDM.
Jones is physically overpowering, and has a size advantage over everyone he plays. The Cannons allow 30% shooting from the high righty wing, 28% shooting from the high lefty wing, and 49% shooting from the middle of the field. They are second worst in the league from those two wings and worst in the league from the middle of the field at surrendering goals. Jones can capitalize on his hot streak, good matchup, and the historical performance of the Cannons defense to have another big day and take the Redwoods into the playoffs.
Check out our full expert preview of Redwoods vs Cannons!
Pickswise is the home of PLL Predictions. Check out all of our PLL Picks throughout the Premier Lacrosse League season.
The post PLL Top Props: Star player props for Premier Lacrosse League Week 9 appeared first on Pickswise.